Catherine and Ariana, a lovely second time mum to be and a very excited little girl. Ariana was sure this baby was arriving the day these photos were taken.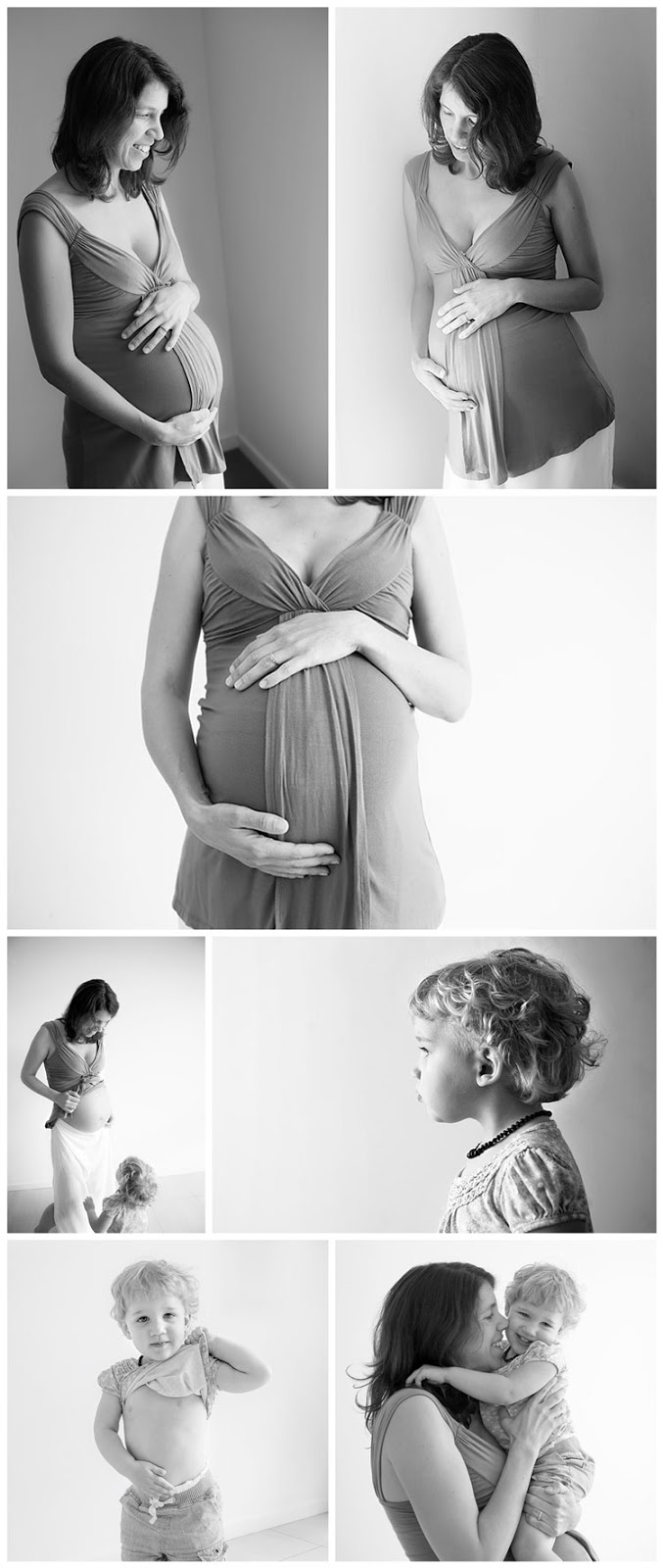 We thought we would venture out for a walk.....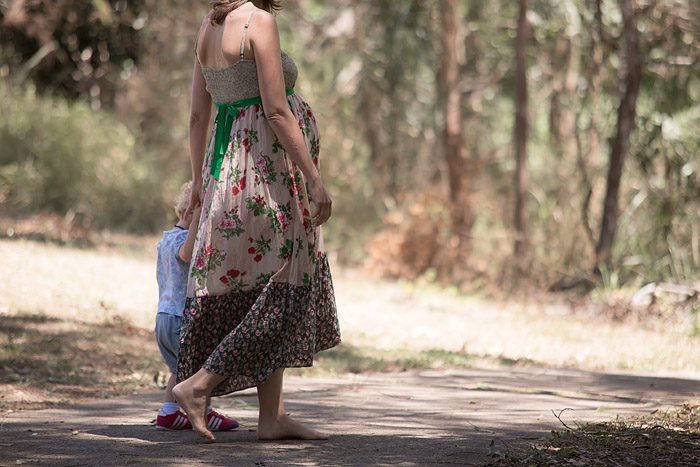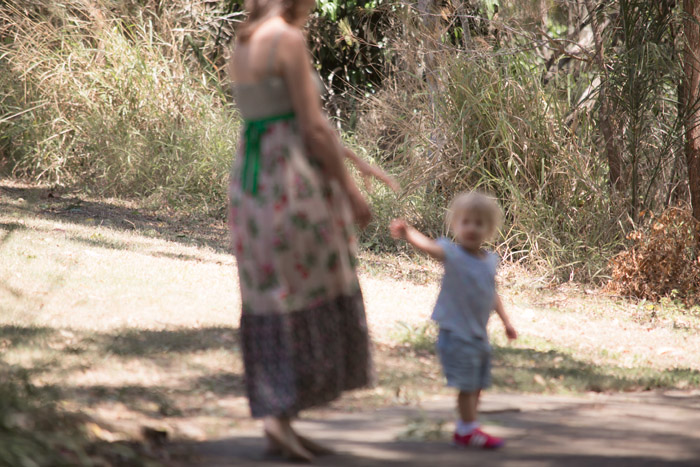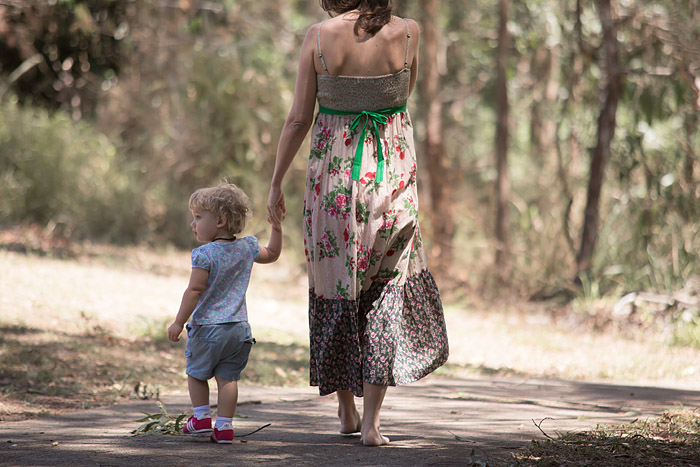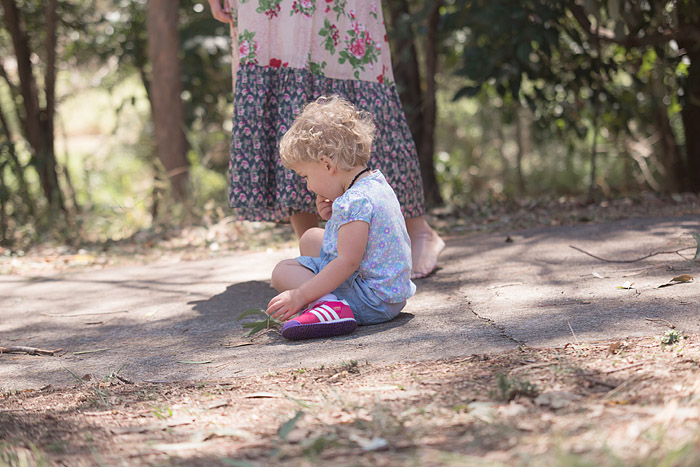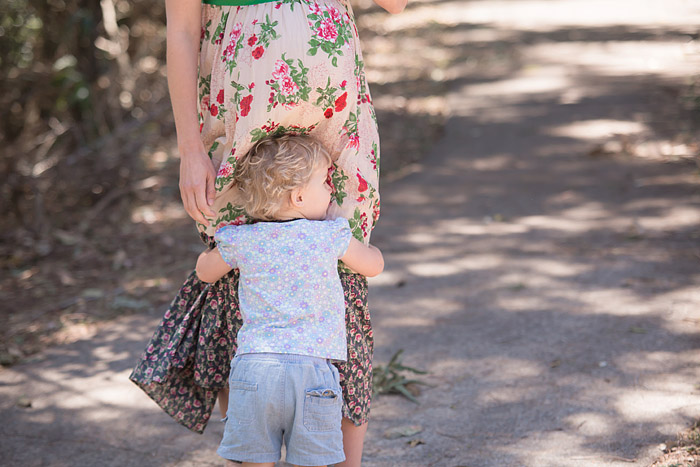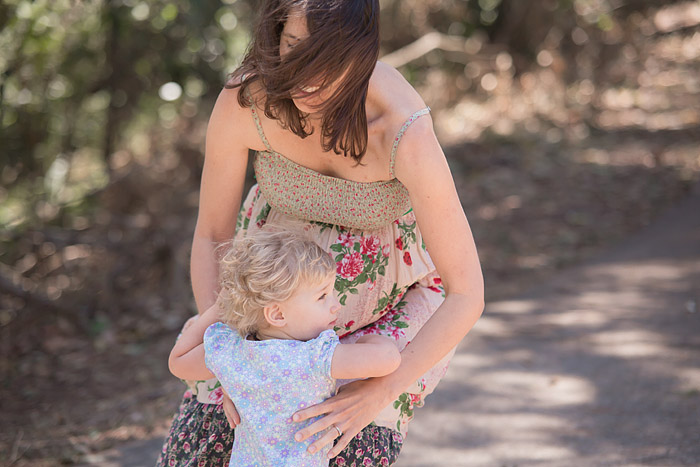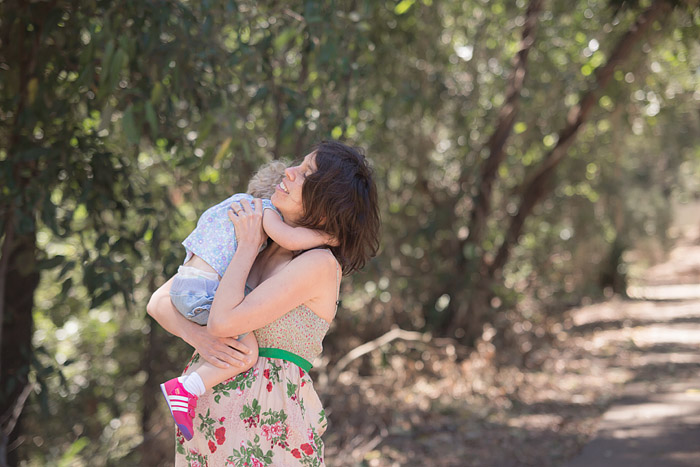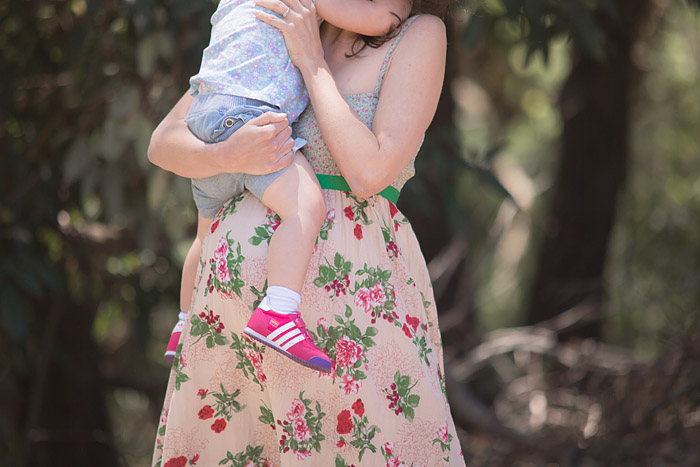 And because I couldn't resist taking photos of this gorgeous little face, and big blue eyes...............